Kal Magnesium Glycinate 400mg Softgels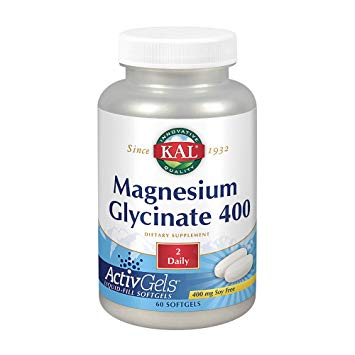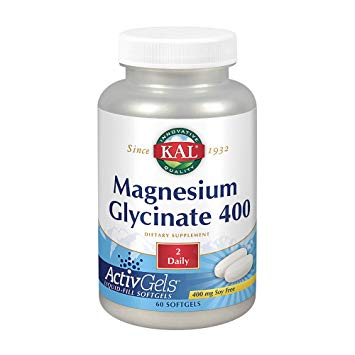 sale
Kal Magnesium Glycinate 400mg Softgels
Magnesium Glycinate: Chelated and Highly Bioavailable
Involved in more than 300 enzymatic reactions in the body, magnesium is a major mineral with massive importance. From providing nutritive support for normal, healthy muscle function to helping support a natural state of calmness, KAL's Magnesium Glycinate 400 comes in chelated form for higher absorption and more gentle digestion.
Additionally, our easy-to-swallow tablets provide 400mg of magnesium glycinate per serving (two tablets per serving).
Feel the difference with KAL Magnesium Glycinate today!